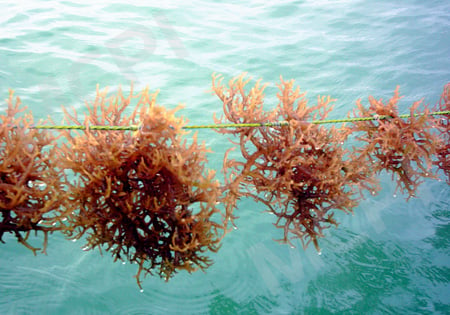 New mothers and mothers to be often concern about their baby's safety and tend to be extremely pretentious with everything related to their safety and upbringing. One of the most important aspects of concern for new mothers is their children's diet from the very first day of live and, well, until late adulthood. Although breastfeeding is recommended by all international organizations and medical institutions as being the only source of food providing all necessary nutrients for children to grow strong and develop their immune systems, it is not always an option. Some mothers may not provide the necessary quantity of milk per day while others may have struggles delivering any milk at all or, even worse, were rejected by their babies. In some cases, breastfeeding is such a suffering operation that most mothers quit doing after a short while.
Under these circumstances, baby formulas represent the only viable and safe alternative for natural mother's milk to ensure children a healthy development.
But what about the ingredients in baby formula and how safe are they?
Usually brands that want to sell baby formula undergo strict procedures and must maintain high quality and hygiene standards to be certified and authorized to sell these kinds of products. Normally, the ingredients used must also be of high quality and should contain as little preservatives and additives as possible.
Carrageenan is one additive you may stumble across most baby formulas and should not worry about. It is of vegan/ vegetarian origin and has been used in the food industry for centuries. It plays as a thickening agent for the formula so that your baby receives all necessary nutrients from the formula. This food additive is certified by WHO and the Food and Drug Administration as safe to use, including in baby formulas so there is no need to worry about its existence in your children's food products.